Please help me help Young Islanders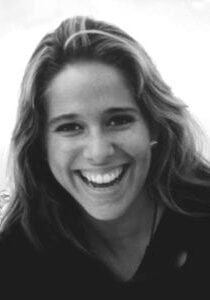 November 1, 1974 - June 3, 1998
Alex was a fearless downhill skier, a strong swimmer, and a very able sailor and she won awards in all three disciplines. Alex was also a student of languages, history, and the performing arts, and a Summer resident of the Vineyard since before her first birthday. 

Born in Morristown, New Jersey in 1974, Alex lived in Mahlberg, West Germany, in Toronto, Quebec City, and Montreal, in Florence and London, then Boston, and finally in Providence, where she died at her family's home in 1998. She was put to rest in the Oak Grove cemetery at her favorite place on earth, the Vineyard.
More than a good athlete, Alex also spoke three languages, loved to cook, to dance, to read; she enjoyed music, biking, in-line skating, running, horseback riding, aerobics, and virtually all sports. She was a natural leader, a captivating storyteller and could imitate almost anyone. Alex had a radiant smile, was kind, compassionate, loyal to her friends, loved life, traveled extensively, and probably experienced more in her twenty-three years than many do in ninety.
During her short lifetime, Alexandra explored her extraordinary talents, passions, and enthusiasm for life with gusto. One of the places where she did so was at a YMCA. The Alexandra Gagnon Teen Center honors Alex's spirit and is dedicated to helping young people find their hearts and fulfill their dreams in a safe and healthy environment. Alex would be very proud that her legacy makes this opportunity possible on her beloved Island.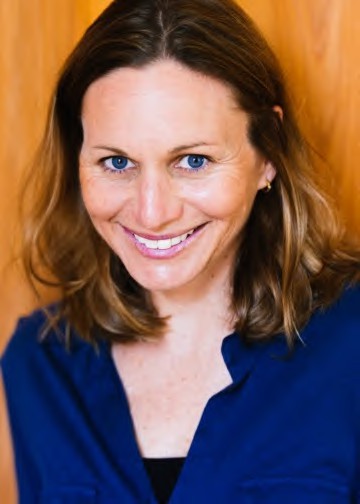 Name: Mollie Doyle
Town: New York and Chilmark
Relationship: Alex's first cousin
Why a Teen Center on Martha's Vineyard?
"Alex was one of those people who had light pouring out of her eyes. Her cells, and her hair. Her energy and enthusiasm for life was infectious. A deadly addiction took that away from her. In my mind, the Alexandra Gagnon Teen Center now known as 'Alex's Place' is here to offer a haven and support for the Island's young men and women. No one else has to lose their spark."