Emphasis on Alex's Place at the YMCA
Although we mention all the non-profits we support on the Island of Martha's Vineyard, it must be clear to anyone visiting our site that our emphasis is the YMCA and in particular its Alexandra Gagnon Teen Center. This section is no different. The testimonials are about Alex's Place and so is the newspaper article.
Only the latest Press Releases are posted and are only up for three months.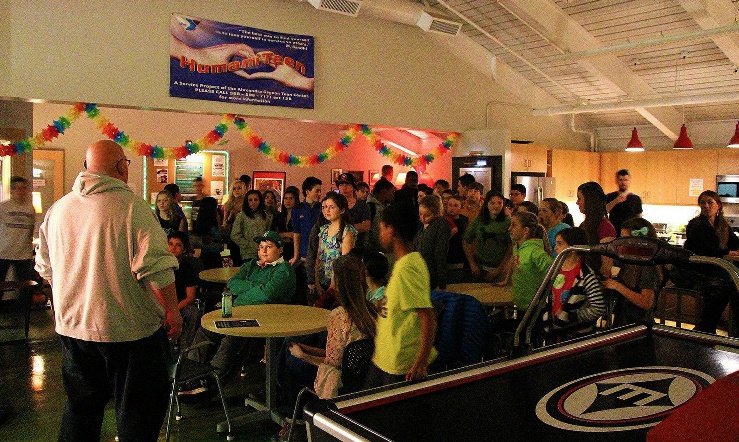 Some of these articles are lengthy. They speak to how Alex's legacy guarantees Teen Programs on the Island and how Alex's Place is the main outlet for teens to gather in a safe place to participate in a wide variety of activities NOT previously available on the Island.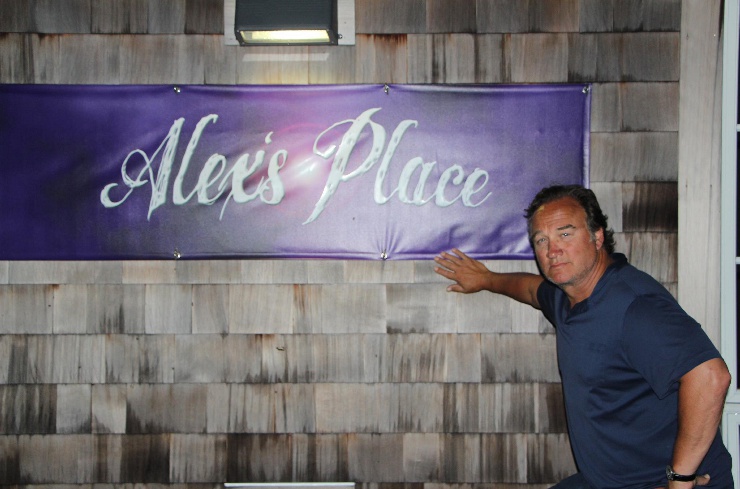 No Current Press Releases
Many talented teens and some pros at Alex's Place
We will post new videos every time we update this site. There are many talented young people at the MVRHS (High School) and before Alex's Place became a reality, they did not really have a place where they could showcase those talents.
Nor did they have a place of their own where they could invite other talented young and not so young artists to perform for and/or with them.
The BASE Collective at Alex's Place is the brainchild of Tony Lombardi, the Teen Director, and was not part of the original plans for the teen center. It was added because it existed in temporary quarters in the Y basement BEFORE the teen center even broke ground and it became obvious to the Board of Directors that Alex's Place would not be complete without a venue for the teens to showcase their talents and indeed a venue where they could record their own creations.
So the BASE Collective simply moved from temporary into new permanent quarters along with another of Tony's brainchild, Studio 57.
In closing, the trustees of Alex's Foundation wish to thank Comcast without whose support, Studio 57 would not exist.