GRANTS TO ISLAND NON-PROFITS TO END 2016
$2,050,951
Totals include grants by the Foundation which was funded from assets Alex had inherited as a littl girl and an additional $208,930 from generous donors in support of Alex's Place at the YMCA of Martha's Vineyard.
Grants awarded annually or by long-term agreement (YMCA in support of Alex's Place).
Soliciting Third Parties in support of Alex's Place.
Grant Application Forms are available on request
* Total of $2,050,951 includes an off-island grant of $5,000 to NY Youth at Risk in 2013.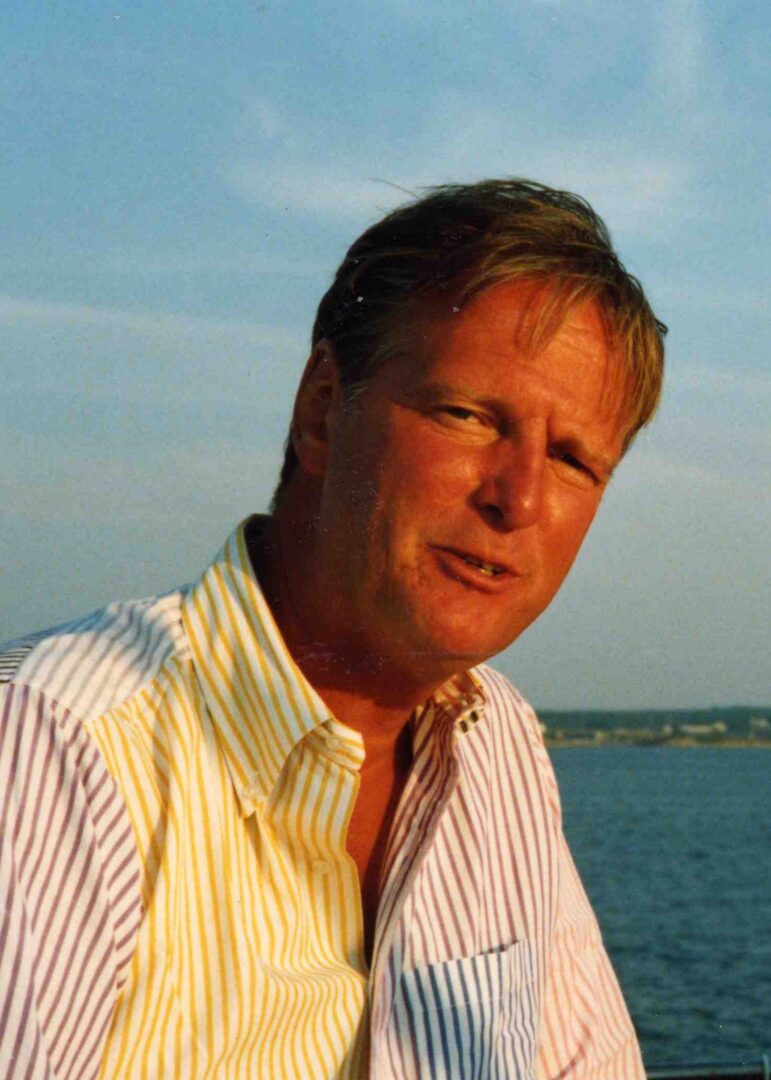 Name: Jack Gagnon
Town: Vineyard Haven
Relationship: Alex's father
Who benefits from Alex's Foundation?
"I'd like to stress that our main focus is the youth of our Island. However we have in the past supported what were essentially adult oriented programs. We've supported Vineyard House, the MV Community Services, the Visiting Nurses Association and Women Empowered. All these non-profits have received approximately 10% of our grants."
Name: Robbie Doyle
Town: Vineyard Haven
Relationship: Alex's uncle
Why support Vineyard House?
"The number one health issue on the Vineyard is addiction. Vineyard House was founded in 1997 to support treatment and recovery on Island. Three residences house 22 clients, 17 men and 5 women. Part of the Mission Statement of Alex's Foundation is the Yreatment and prevention of substance abuse.' Thus Vineyard House was the first ever to receive a grant and they have been receiving grants nearly every year since."